Evie Kevish is a Certified Juice Therapist and badass mom dedicated to helping women feel healthy and confident. Through education and coaching on the power of juice and an active lifestyle, my people learn how to heal themselves, 1 fresh-pressed juice at a time.
Sponsor
Join people changing the world, one vegan dish or product at a time with aBillion. Every review helps people around the world live more sustainably, influences businesses and supports impactful causes. With nearly a million member-submitted reviews, abillion is making it easier for people around the world to live more sustainably.
About SoFlo Vegans Podcast 
The SoFlo Vegans Podcast is your gateway to what's happening in the world of veganism. We feature prominent names in the global vegan community including the likes of Earthling Ed, Ingrid Newkirk, Dr. Michael Klapper, and also showcase leaders in the South Florida community, providing answers to your questions about going or staying vegan. Listeners can submit questions using our voice line and hear their questions featured on our show.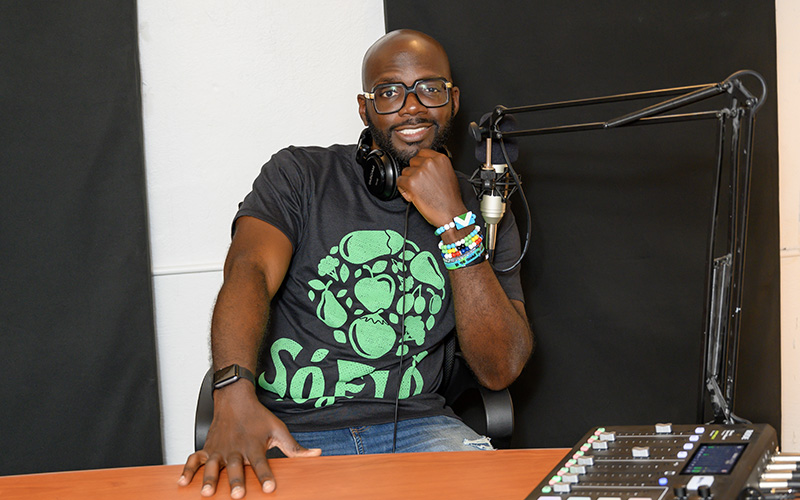 Sean Russell
General Manager | Founder

Sean Russell is an entrepreneur, media producer, and founder of SoFlo Vegans.
Community Matters
Learn how you can help SoFlo Vegans continue showcasing and supporting the vegan community in South Florida.