Vegan Interviews in South Florida
A list of all of interviews from over the years, listed in chronological order.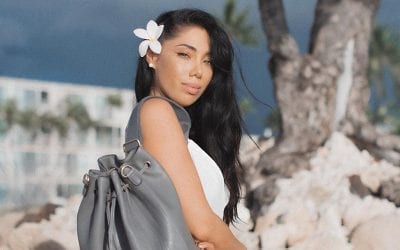 Hey guys!  Welcome back to The Veg Nurse Blog!  If you are new, my name is Alba and I am the Media Coordinator for SoFlo Vegans.  Up to this point, this blog did not have a name, so yes, I finally decided to name this blog, in which I interview different...
Community Matters
Learn how you can help SoFlo Vegans continue showcasing and supporting the vegan community in South Florida.