Vegan Interviews in South Florida
A list of all of the interviews from over the years, listed in chronological order.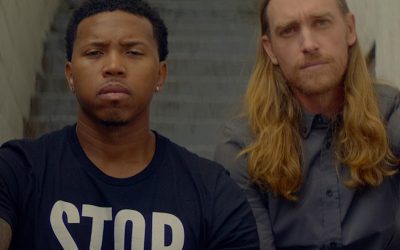 Executive produced by Billie Eilish and Chris Paul, They're Trying to Kill Us, a film by John Lewis AKA Bad Ass Vegan and producer Keegan Kuhn of What the Health, debuted at Tribeca as part of Juneteenth. This film explores the relationship between racism and chronic...
Community Matters
Learn how you can help SoFlo Vegans continue showcasing and supporting the vegan community in South Florida.