Showcase
Social media content featuring vegan places, people, and events in South Florida.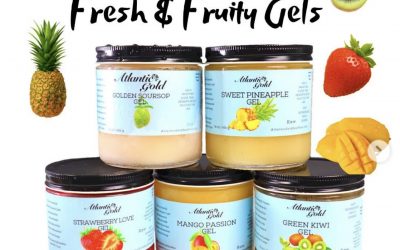 Atlantic Sea Moss Learn about some of the advantages of Sea Mossfrom @atlanticgoldseamoss. We caught up with them at @pbvegfest and had a chance to sample their products. Follow them and see where you can purchase.ACTION ITEMS: See and respond to the post on Instagram...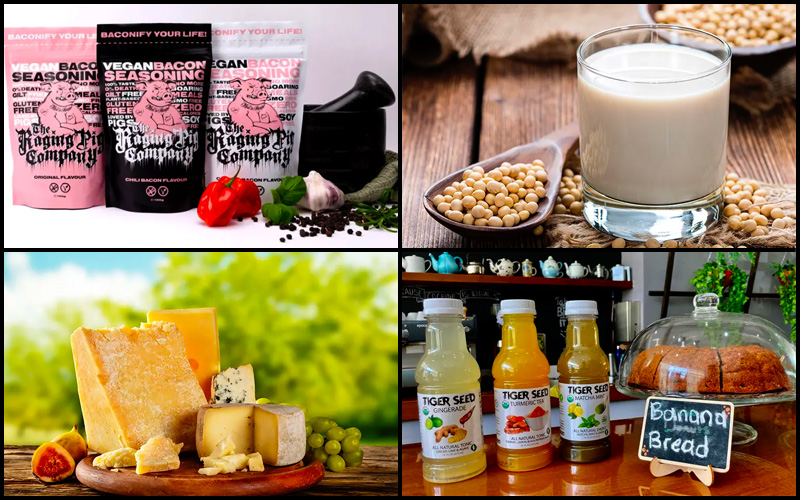 Find Directory Listings
Discover new restaurants and a growing list of vegan cookbooks, podcasts, documentaries, doctors and more. Our team adds new listings daily. Check it out for yourself.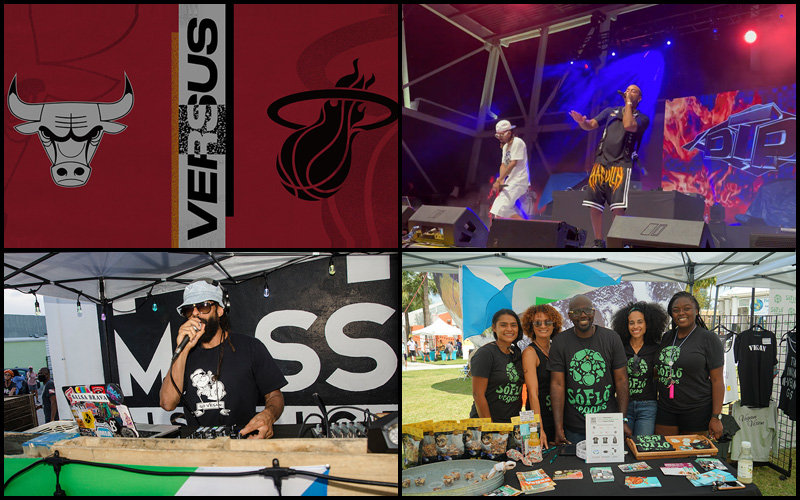 Are you just getting started and taking small steps? Maybe you are in a relationship with a vegan and want to know how to support. We've got you covered.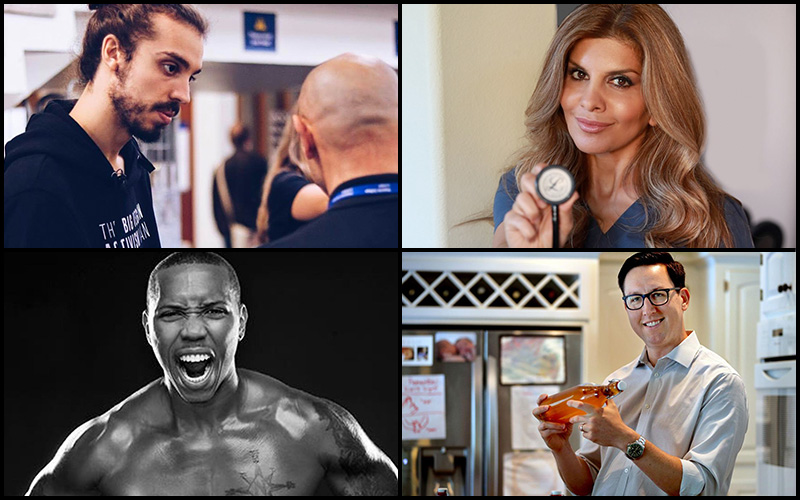 Catch up on episodes of the SoFlo Vegans Podcast, featuring some of the biggest names in the global vegan community.
SoFlo Vegans Partners
The following businesses are featured participants in one of our many promotional campaigns.
Community Matters
Learn how you can help SoFlo Vegans continue showcasing and supporting the vegan community in South Florida.