Vegan Food
A list of all of our vegan food blog posts from over the years, listed in chronological order.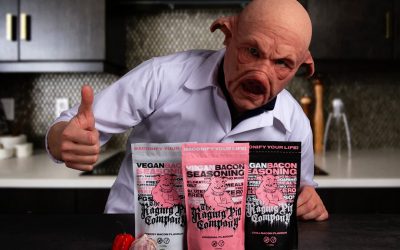 Adam Mikkelsen, co-founder of The Raging Pig Company, speaks with SoFlo Vegans founder Sean Russell on this podcast episode. Raging Pig Vegan Bacon Seasoning provides a plant-based alternative that delivers the deliciousness of bacon without harming any pigs in the...
Community Matters
Learn how you can help SoFlo Vegans continue showcasing and supporting the vegan community in South Florida.