Vegan Food
A list of all of our vegan food blog posts from over the years, listed in chronological order.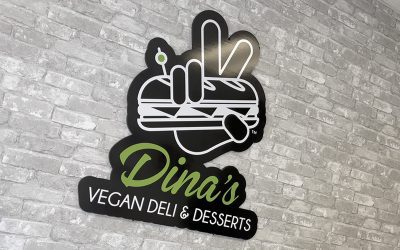 Learn about Dina's Vegan Deli & Desserts located in Riviera Beach, Florida. They offer authentic Philly Cheesesteaks with both plant-based meat and cheese made in-house. After you check out the video, visit their page in the SoFlo Vegans Directory. Become a member...
Community Matters
Learn how you can help SoFlo Vegans continue showcasing and supporting the vegan community in South Florida.