Helping Make South Florida a Global Hotspot for Vegans
Our mission is to turn South Florida into a global hotspot for vegan activity. Soflo Vegans does this by creating events and producing media content showcasing the people, places and events that making South Florida a great place to be a vegan.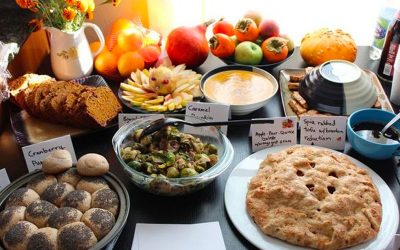 Looking for something new, fun, and exciting to do around the Thanksgiving holiday? Weather you are vegan, vegetarian, or plant-based; here are some ideas for what to do with family and friends. Make the compassionate choice and keep turkeys off your plate by meeting...
read more
View a growing list of businesses, events and organizations that are actively supporting our cause, and helping South Florida become a global hotspot for vegans.
See a list of all the vegan restaurants, films, events, apps, nonprofits and more in our popular vegan directory section.
Our goal is to have a new event featured for every day of the week. Let us know if you would like to add an event.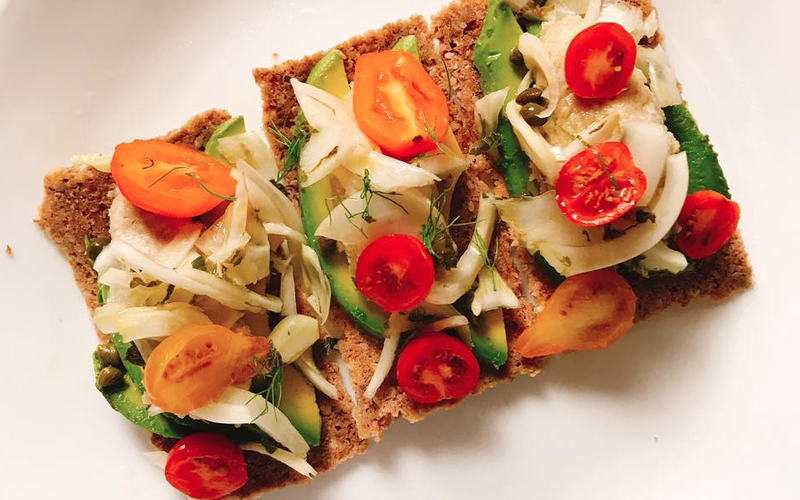 See a list of all the vegan restaurants in South Florida. Please let us know if we are missing anything.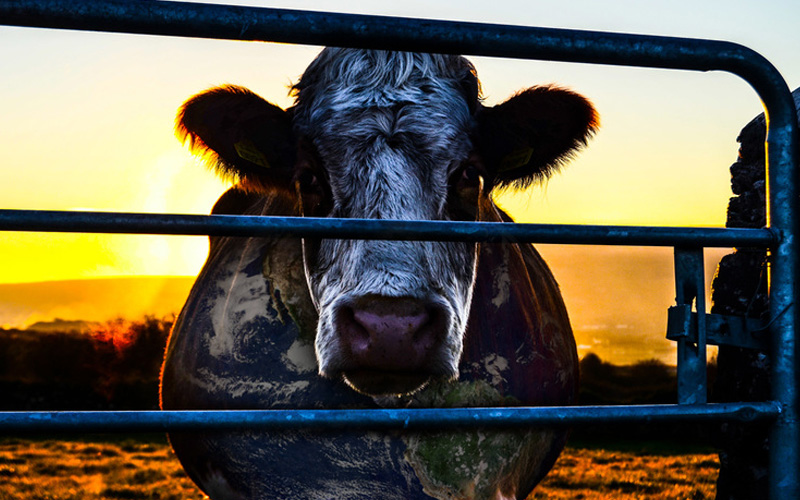 Click through a list of films and documentaries that cover varying aspects of living a plant based lifestyle.
Events Calendar
Monthly
Weekly
Daily
List
Events for November
1st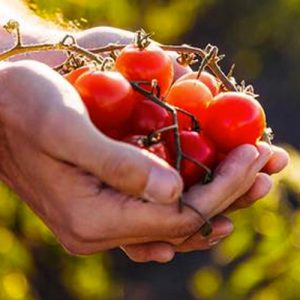 09:00 AM - 05:00 PM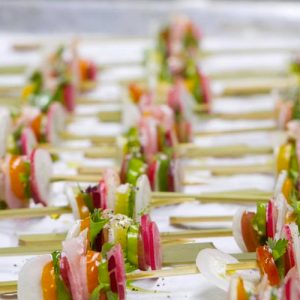 07:00 PM - 09:00 PM
Events for November
2nd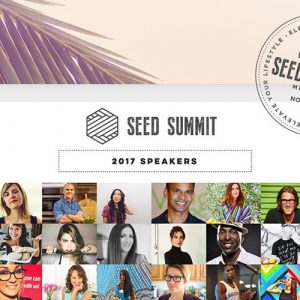 09:00 AM - 05:00 PM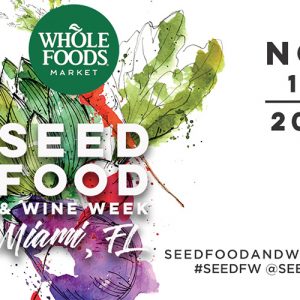 07:00 PM - 10:00 PM
07:00 PM - 10:00 PM
Events for November
3rd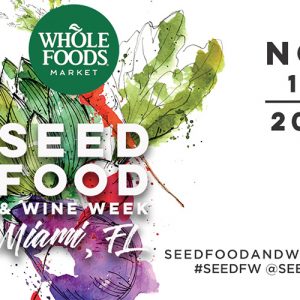 07:30 PM - 10:30 PM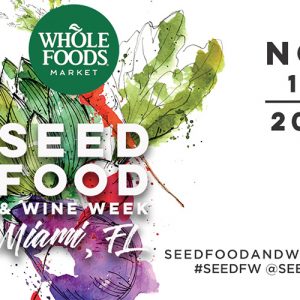 08:00 PM - 11:55 PM
Events for November
4th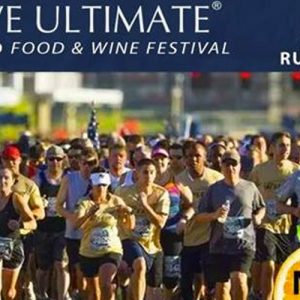 08:00 AM - 10:30 AM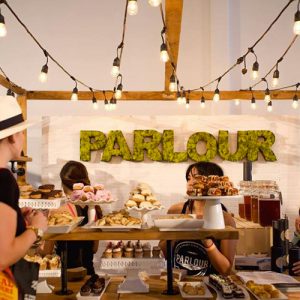 11:00 AM - 06:00 PM
Mana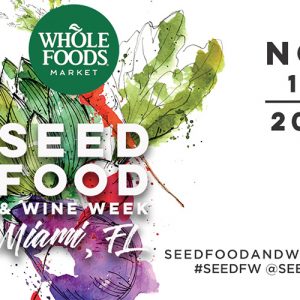 07:00 PM - 11:55 PM
The Wynwood Yard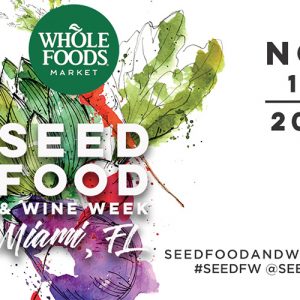 07:30 PM - 10:30 PM
Events for November
5th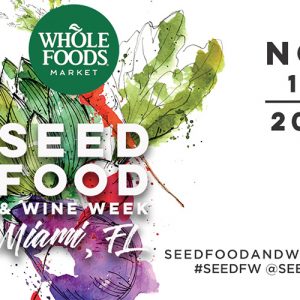 10:00 AM - 01:00 PM
06:00 PM - 09:00 PM
Events for November
6th
No Events
Events for November
7th
No Events
Events for November
8th
No Events
Events for November
9th
No Events
Events for November
10th
No Events
Events for November
11th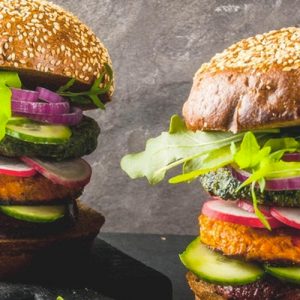 05:00 PM - 09:00 PM
Events for November
12th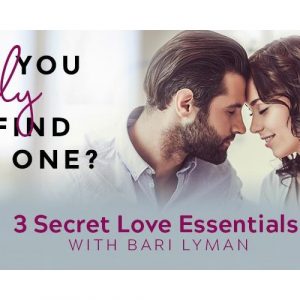 09:30 AM - 11:30 AM
Events for November
13th
No Events
Events for November
14th
No Events
Events for November
15th
No Events
Events for November
16th
No Events
Events for November
17th
No Events
Events for November
18th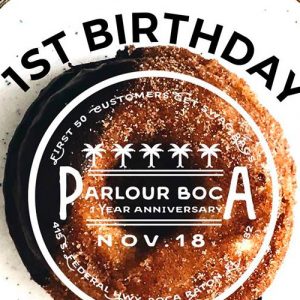 08:00 AM - 06:00 PM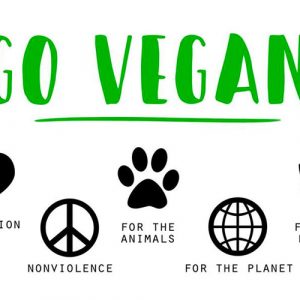 04:00 PM - 06:00 PM
Events for November
19th
No Events
Events for November
20th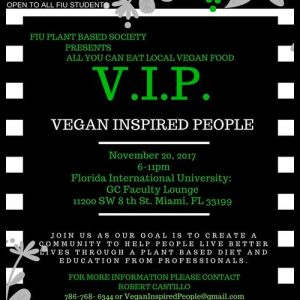 06:00 PM - 11:00 PM
Events for November
21st
No Events
Events for November
22nd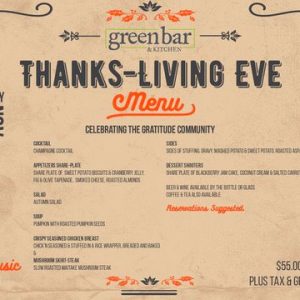 07:00 PM - 10:00 PM
Events for November
23rd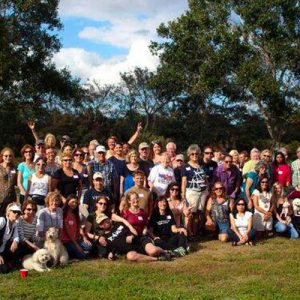 12:00 PM - 05:00 PM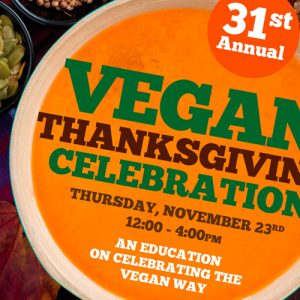 12:00 PM - 04:00 PM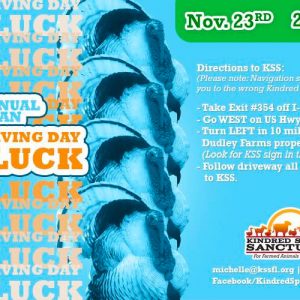 02:00 PM - 05:00 PM
Events for November
24th
No Events
Events for November
25th
No Events
Events for November
26th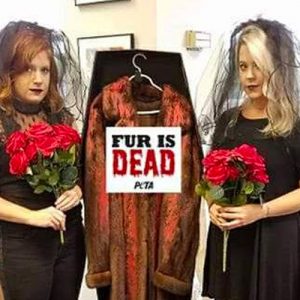 12:00 PM - 02:00 PM
Events for November
27th
No Events
Events for November
28th
No Events
Events for November
29th
No Events
Events for November
30th
06:30 PM - 09:00 PM