Overview
We invite the community to participate in our large-scale community project, where the goal is to create a fun atmosphere for family, creativity, and leadership. Our projects are sourced from volunteer talent that is 100% committed to helping make South Florida a global hotspot for veganism.
Site Features
The following are projects and events that are currently active in our SoFlo Vegans community. Each project requires a team of dedicated leaders and volunteers, so if you're interested in helping us out and stepping up, contact us for more information. 
Learn more about the animal rights movement in South Florida and ways to get involved. Please reach out to us if you run a nonprofit or community that focuses on serving and protecting animals.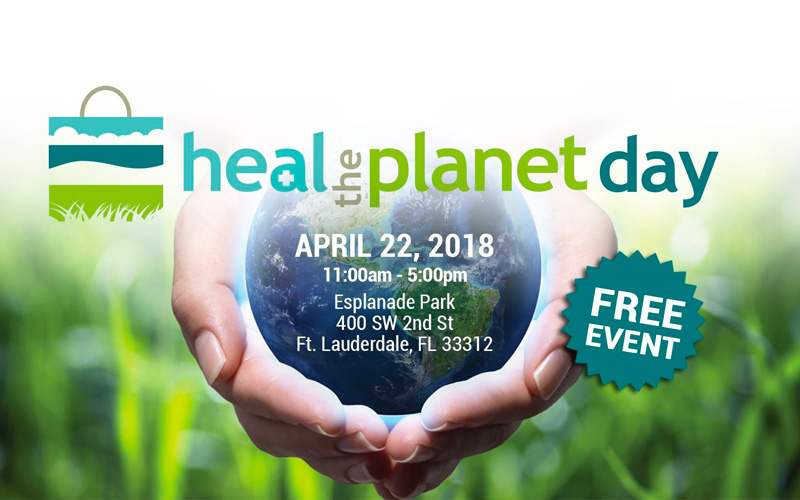 See the most comprehensive list of vegan events in South Florida. Contact us if you would like to have your event listed.
View a growing list of businesses, events and organizations that are actively supporting our cause, and helping South Florida become a global hotspot for vegans.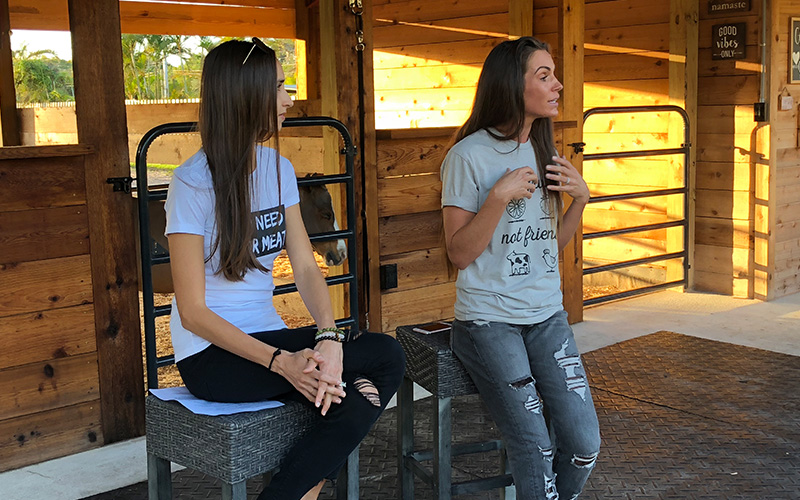 SoFlo Vegans host special events in collaboration with our nonprofit partners throughout the month. These events are in the spirit of promoting veganism to the general public. This includes movie screenings, lectures, fundraisers, grand openings, workshops, and festivals.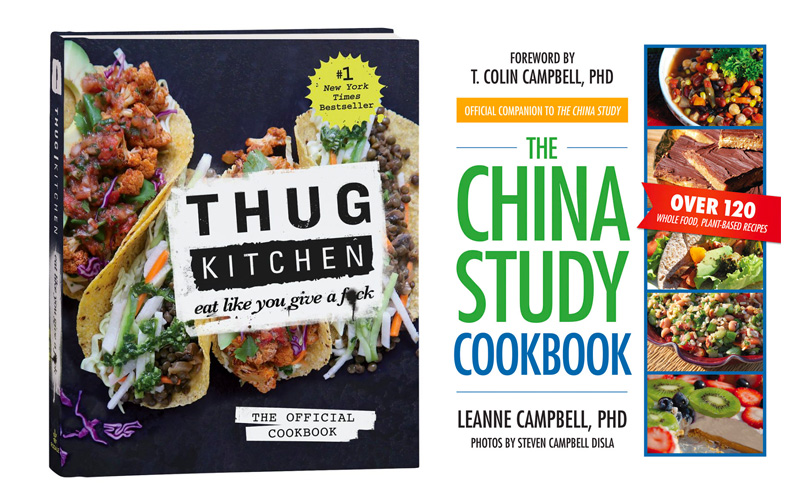 See a list of all the vegan restaurants, films, events, apps, nonprofits and more in our popular vegan directory section.
Community
Participation in SoFlo Vegans is 100% free and open to the public, but the core of the team is broken into members, volunteers, and affiliates.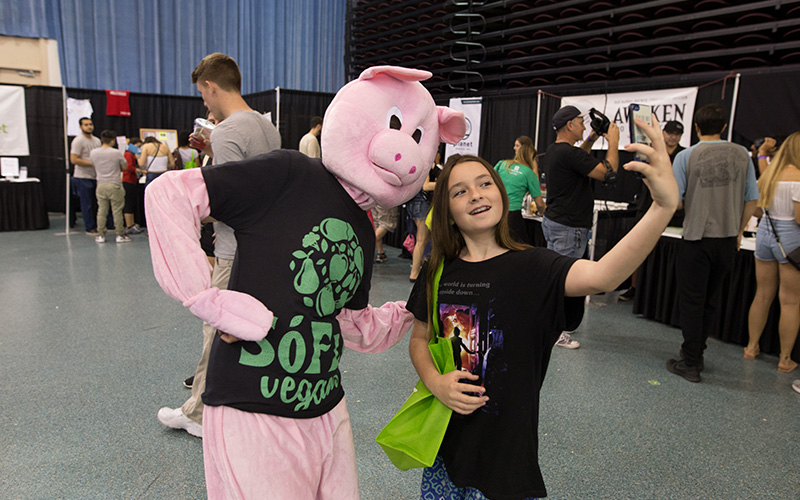 Show your support for SoFlo Vegans by becoming an official member. This is similar to the NPR pledge drive, where your contributions help us create amazing programming, events and support other organizations that are driven by compassion.
Come join the SoFlo Vegans team and become an active leader in the vegan movement here in South Florida. Lend your talents to either our Operations, Events, and Marketing committees.
This program is designed for businesses invested in the continued growth of SoFlo Vegans. The goal is to create a win/win scenario where in return for a monthly investment, our community creates promotion and traffic for your business. 
Media Mentions
The following are articles that mention SoFlo Vegans. Please reach out to us if you would like to schedule an interview or attend one of our events as press.
Miami Chronicles covered our Dr. Will Tuttle lecture that was held at Vegan Fine Foods on Saturday, February 3, 2018.
Ola'pi Creative speaks with SoFlo Vegans Founder, Sean Russell about the growing vegan movement in South Florida.
Florida International University featured an article about SoFlo Vegans founder, Sean Russell. This interview was featured in their magazine and is available on their PantherNow website.