Connect with Other Vegans
Established in 2015, SoFlo Vegans brings you the best South Florida has to offer when it comes to anything vegan. This site is designed for vegans, non-vegans, business owners, activists, and community leaders. So click the links below to see what we have to offer. Also, feel free to contact us if you have a direct question or would like to get involved with our organization.
Listen to Our Podcast
The SoFlo Vegans Podcast is your gateway to what's happening in the world of veganism. We feature interviews with different voices in the plant-based and vegan community.
Vegan News in South Florida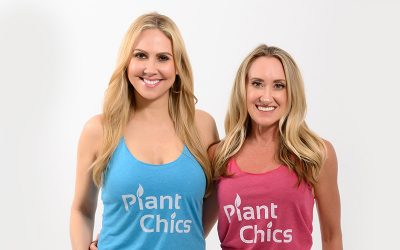 Plant Chics Jacque Tarlton and Marzia Prince from Plant Chics join the SoFlo Vegans Podcast to talk about their growing tribe of powerful plant-based women. Topics Discussed with Jacque Tarlton and Marzia Prince from the Plant Chics Origin stories of how...
read more