Welcome to SoFlo Vegans
SoFlo Vegans is a media company that's passionate about making South Florida a global hotspot for veganism. We produce videos, articles, podcasts, magazines, and live events focusing on the people, places, and events that make Miami-Dade, Broward, and Palm Beach the best place to be vegan.
Featured Content
We have a lot of features and content from over the years. To help sort everything for you, please find our weekly spotlights below. Become a community member and get notifications going over new content, special features, and limited opportunities.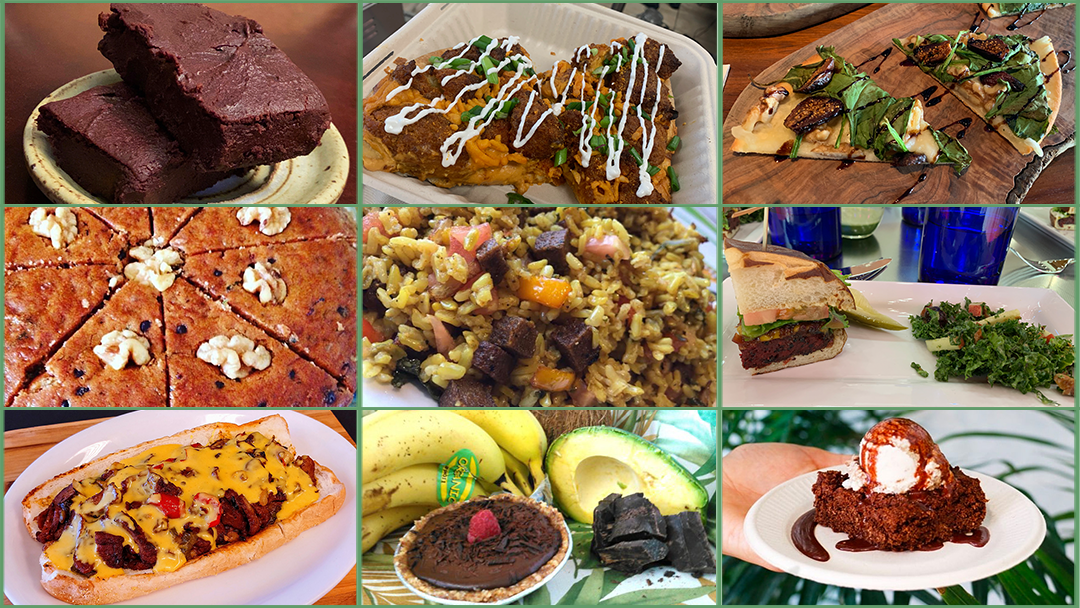 Find resources, listing and other useful information to help you on your vegan journey.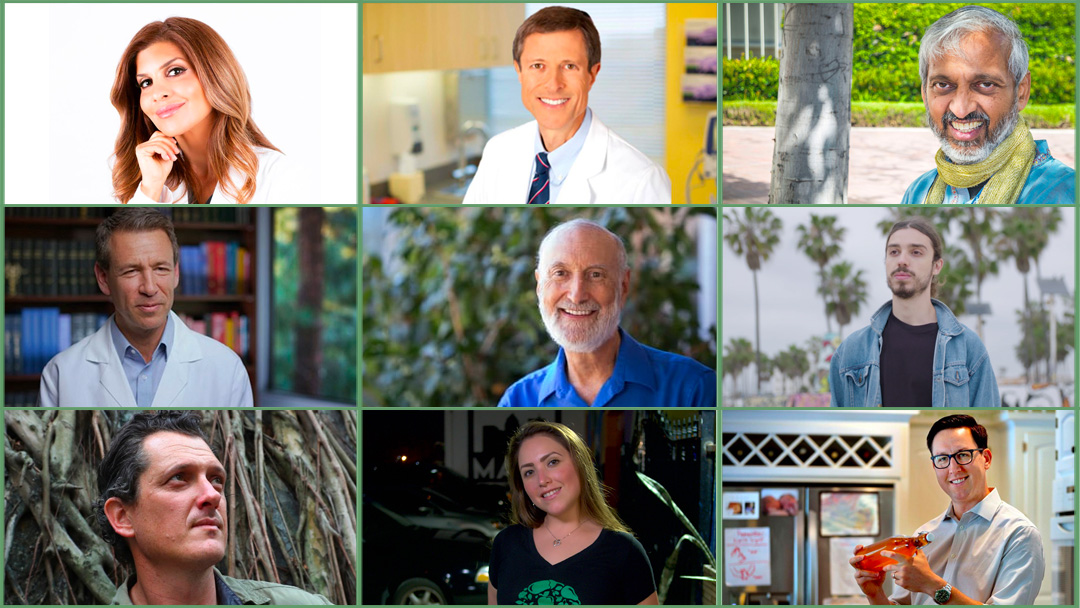 The people directory highlights a series of vegan experts through interviews, videos, articles, and podcasts produced by SoFlo Vegans.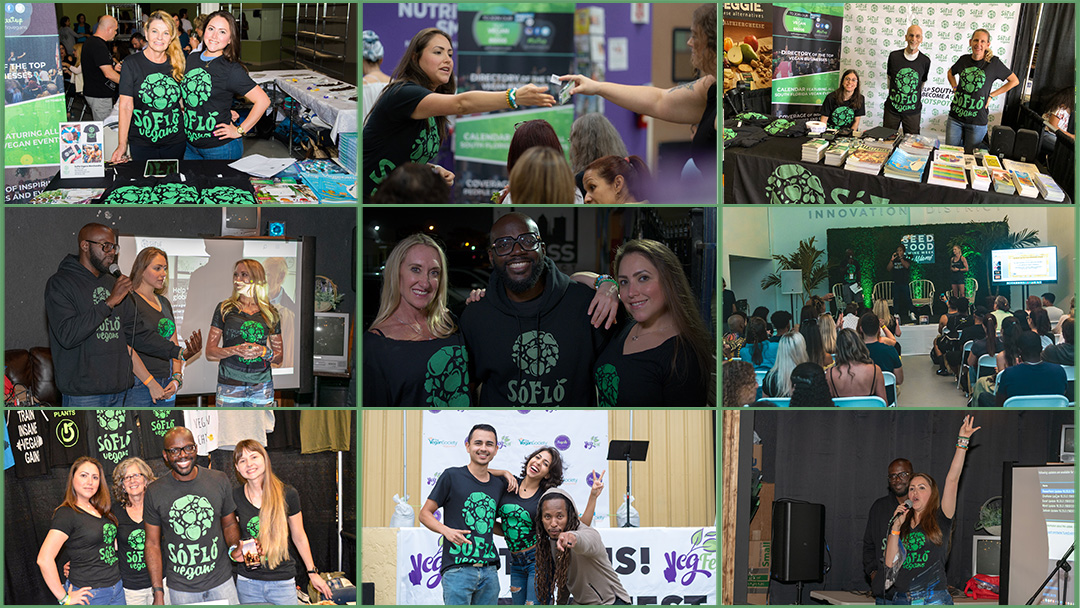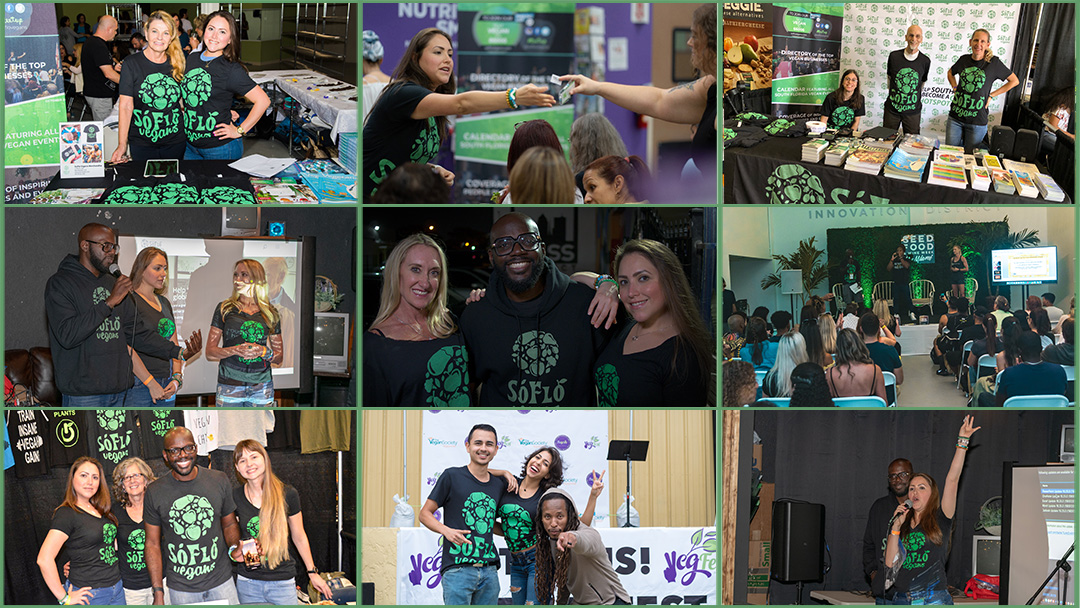 View a growing list of vegan events in South Florida. This list includes virtual events as well. 
A quarterly event that features LIVE panels from a variety of vegan experts from around the world.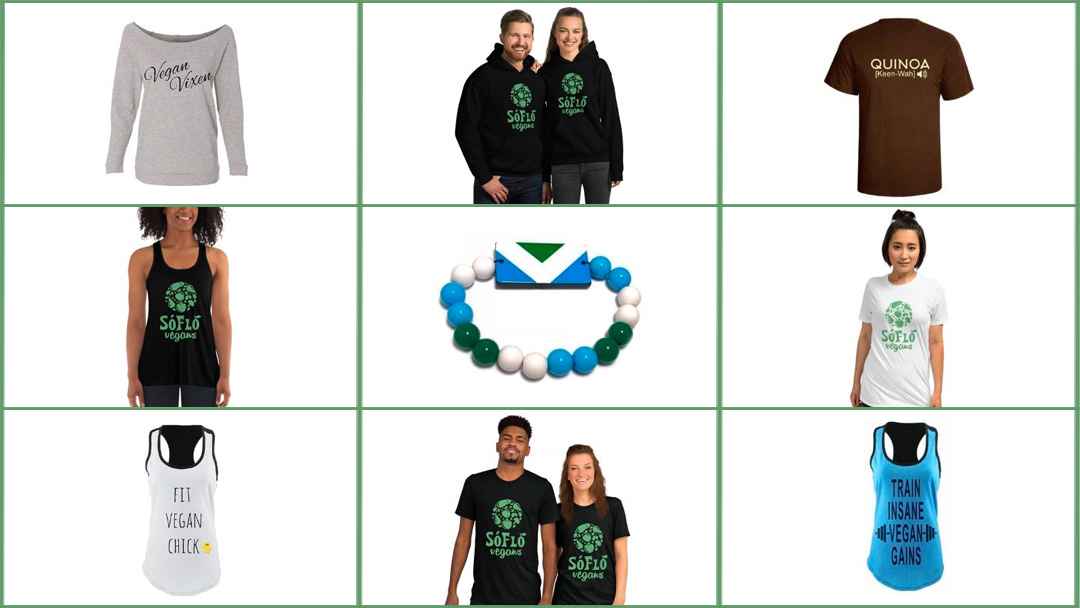 Show your vegan pride by purchasing vegan merchandise from a growing list of affiliates.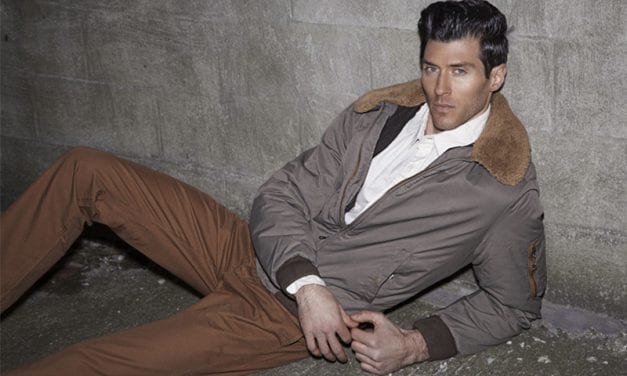 Philip Anthony Mangan Philip Anthony Mangan is a Vegan, model, serial entrepreneur, and proud...
Read More
Partner Spotlight
SoFlo Vegans thrives on the support of our partners. Check them out and show them your support. See our full list of our partners.
Join Our Community
SoFlo Vegans is a grassroots organization dedicated to supporting the vegan community in South Florida. Get hours of content exclusive to our members. This includes video podcasts, documentaries, and other special features.