Latest Blog Content
Check out the latest episodes of all of our shows as well as other content highlighting the vegan living.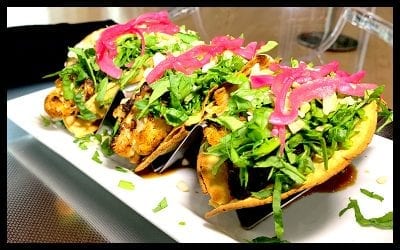 Chef Alan at Yello prepares vegan Kung Pao Cauliflower Tacos at Yello.Yello | SpotlightWatch videos featuring additional members of the SoFlo Vegans Community. Spotlight feature vegan people, places and events in South Florida.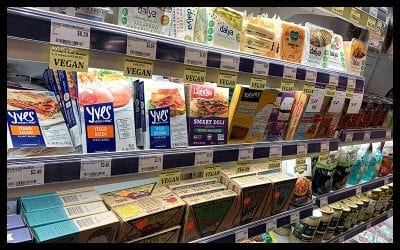 SoFlo Vegans is no stranger to how amazing Tunie's Natural Grocery & Vitamin Market - Coral Springs is for vegans. They have over 900 vegan items including produce, frozen goods, snacks, vitamins, protein powders, and... watch the video to see what I might have...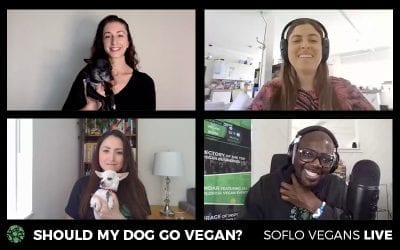 Should My Dog or Cat Go Vegans? Watch a panel where we answer the question, should my dog or cat go vegan. Panelists include Dr. Armaiti May, V-Dog Vice President, Lindsay Rubin, vegan fur mom, and SoFlo Vegans media coordinator, Alba Mendez, and your host and SoFlo...
Featured Sections
We have a lot of features and content from over the years. To help sort everything for you, please find our weekly spotlights below. Become a community member and get notifications going over new content, special features, and limited opportunities.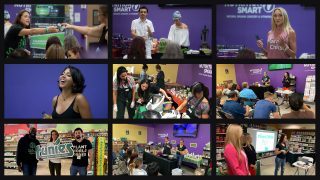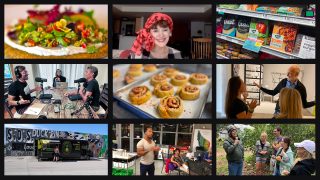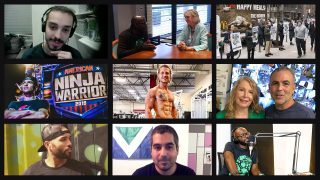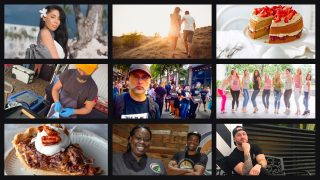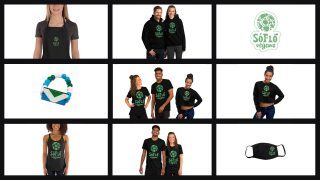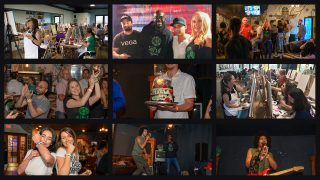 Support on Patreon!
SoFlo Vegans depends on contributions from the community to cover the production costs and overhead expenses. If you would like to contribute starting at just $5 a month, consider becoming a Patreon supporter. You can see episodes of Spotlight before anyone else, as well as other content not available to the public. Supporters also receive a shout out on SoFlo Vegans programming.
Partner Spotlight
SoFlo Vegans thrives on the support of our partners. Check them out and show them your support. See our full list of opportunities.
Join Our Community
SoFlo Vegans is a grassroots organization dedicated to supporting the vegan community in South Florida. Get hours of content exclusive to our members. This includes video podcasts, documentaries, and other special features.