SoFlo Vegans
Making South Florida a global hotspot for Veganism since 2017
Blog
Choose from a growing selection of blog content.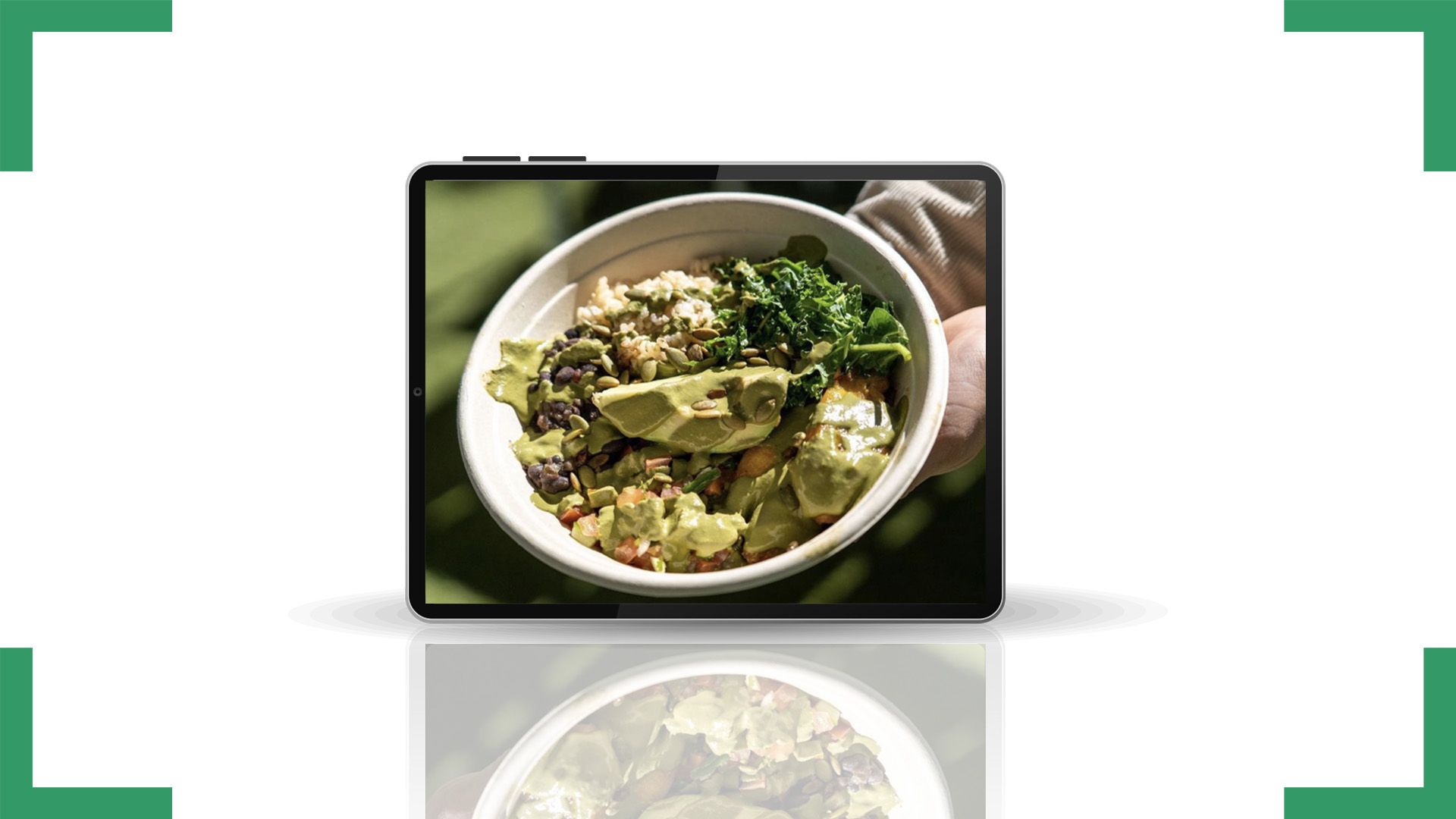 A list of all of our vegan food blog posts from over the years, listed in chronological order.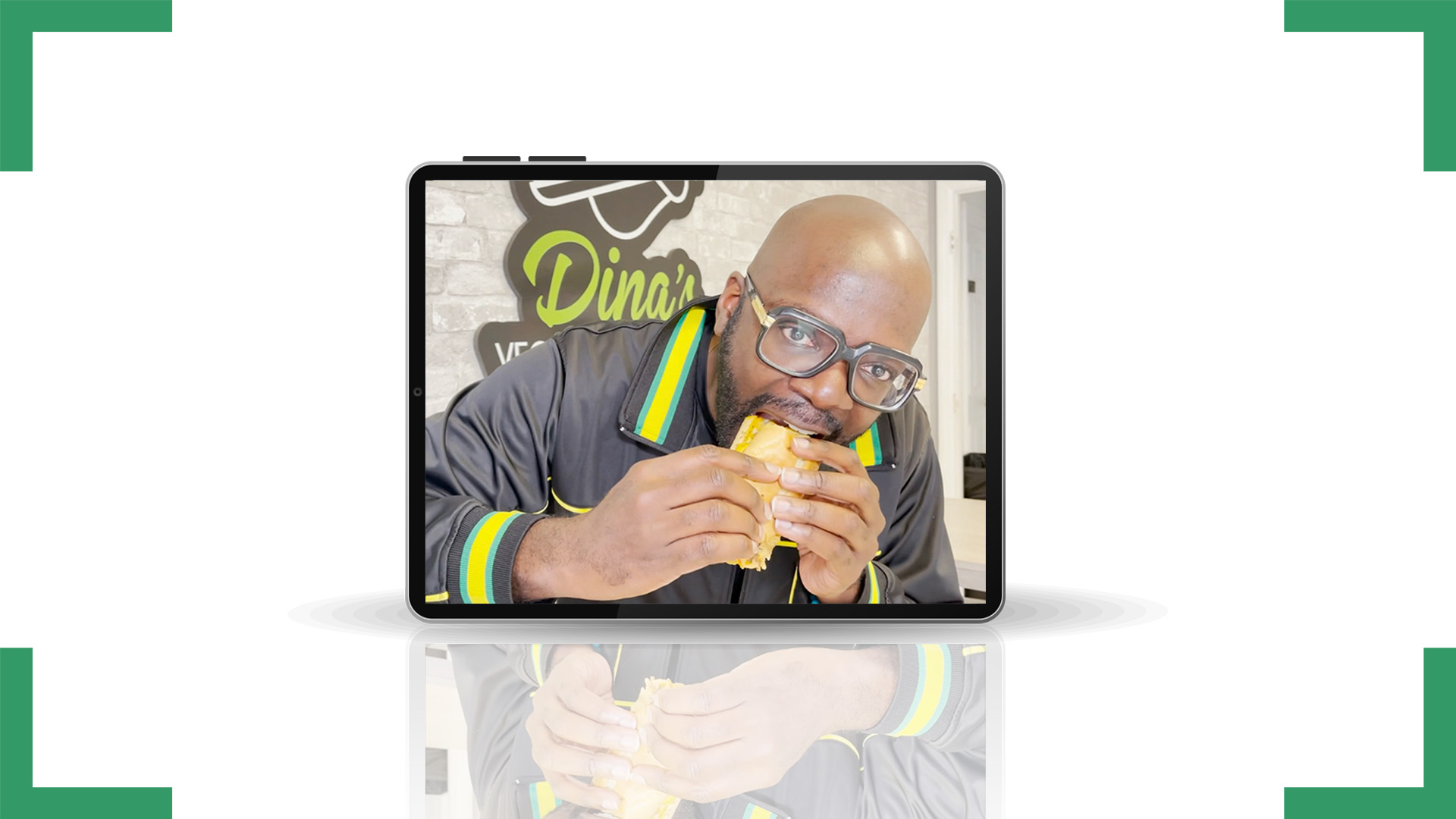 Watch SoFlo Vegans founder Sean Russell as he ventures to different vegan spots in SoFlo.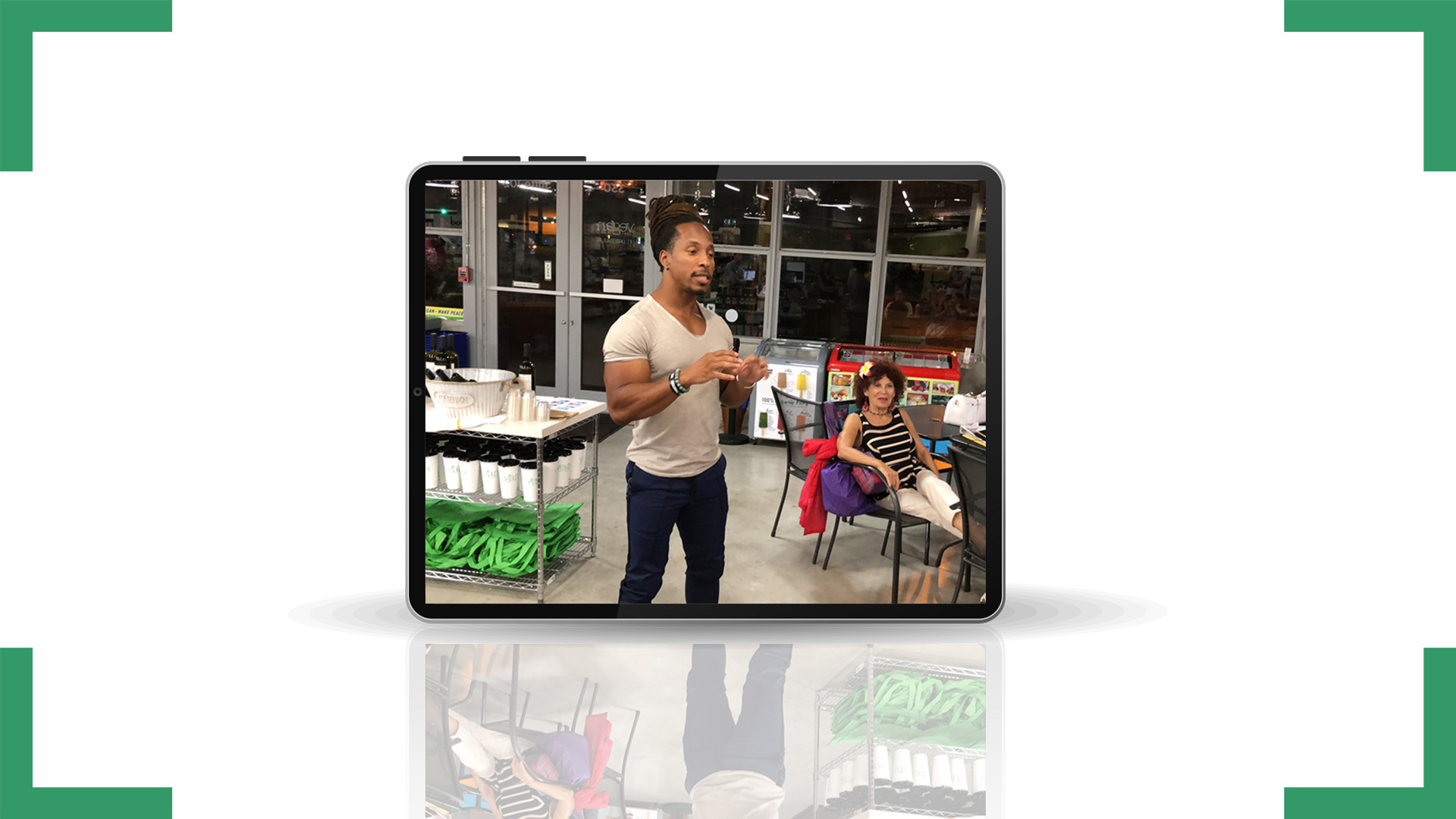 See video features spotlighting vegan businesses, nonprofits, and people around South Florida.
SoFlo Vegans Podcast
Eight seasons of interviews with leading voices in the vegan movement.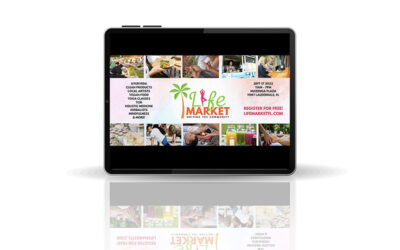 Life Market SoFlo Vegans Explorer @barbiecourt spent the afternoon at @lifemarketofficial on Saturday and shared her experience. If you missed this event, be sure to download our free mobile app and never miss a vegan event again.ACTION ITEMS: See and respond to the...
Wow, I truly love their activism, love, passion, and dedication, keep on doing the thing guys, the world is waking up and coming over to the fun side.
I LOVE working with SoFlo Vegans! Their events are phenomenal and the growing community is great! They partnered up with me and the MindBody Expo for the 6th annual event and they blew it out of the water. All of the attendees were extremely happy with the speakers tent that was sponsored by SoFlo Vegans. Can't wait to work with them for our future events!?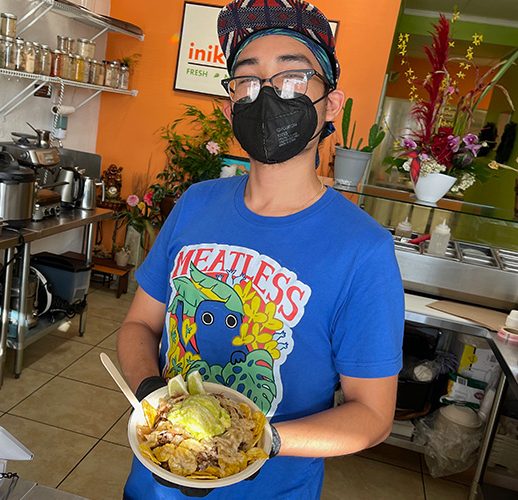 Co-Owner, Meatless in Miami
Thanks a ton for the video and post! It was really well made, and we liked the music ? and it got us 100 new followers! So thanks again, we really appreciate what you do for local vegan businesses.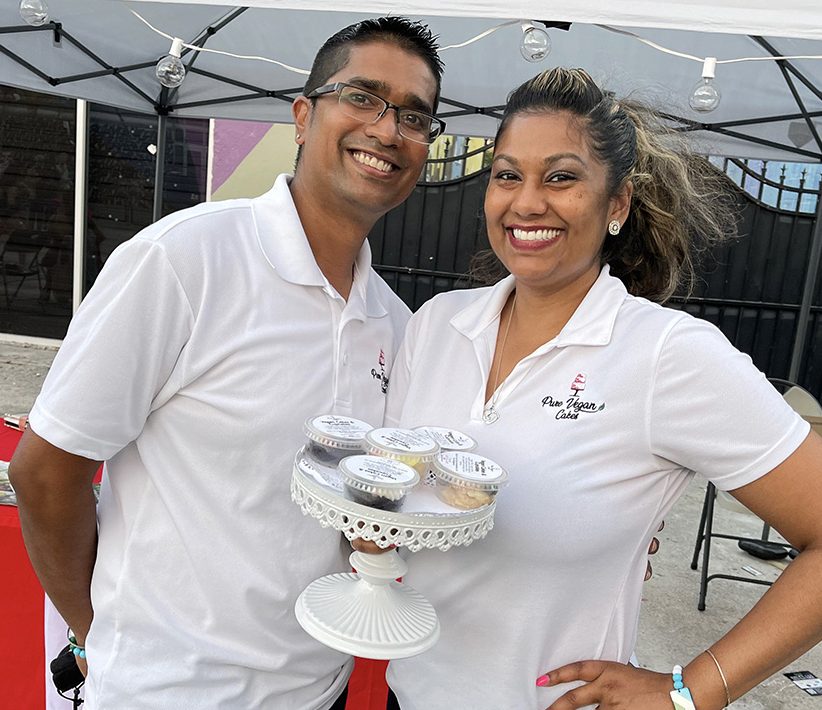 Co-Owner, Pure Vegan Cakes
My friend Sean Russell and his team have been the most supportive group, hands down the best in Florida.
SoFlo Vegans Partners
The following businesses are featured participants in one of our many promotional campaigns.
Become a member of SoFlo Vegans and help make South Florida a global hotspot or veganism.