New Videos
The following shows are available to members only. The good news! Membership is 100% free and takes only a matter of minutes to get started. Become a member.
Watch 12 different panels featuring an assortment of vegan experts from around the world.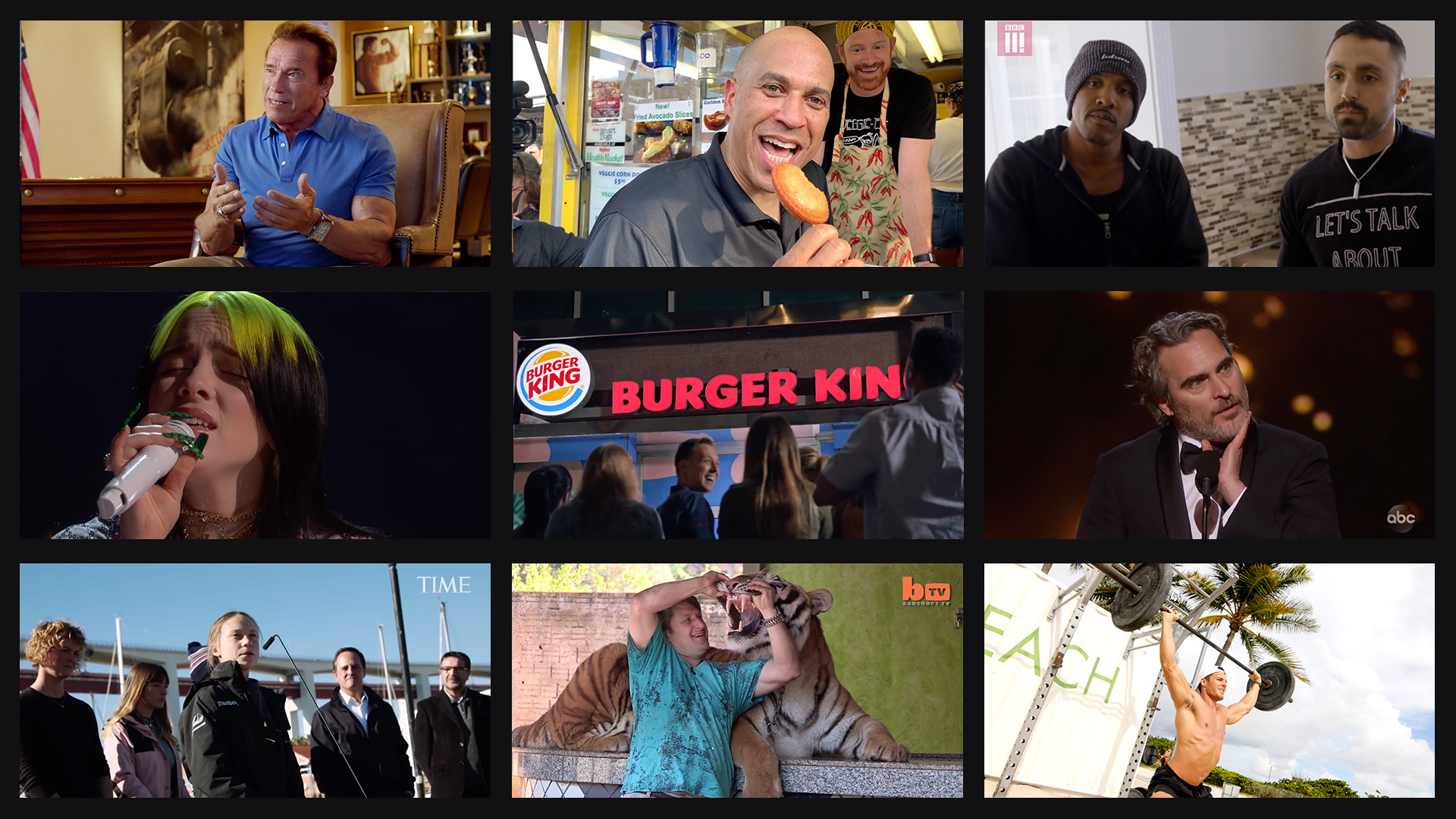 SoFlo Vegans' first video series that talks about news and events happening around South Florida and the globe.
Partner Spotlight
SoFlo Vegans thrives on the support of our partners. Check them out and show them your support. See our full list of opportunities.
Join Our Community
SoFlo Vegans is a grassroots organization dedicated to supporting the vegan community in South Florida. Become a member today and help South Florida become a global hotspot for veganism.