Join the Club
Your support allows us to provide media coverage, special events, and content supporting the vegan community. As memberships increase, so will our ability to showcase all of the small businesses, nonprofits, and individuals that make South Florida a global hotspot for veganism.
Member Benefits
Discover the growing list of benefits you receive by becoming a member.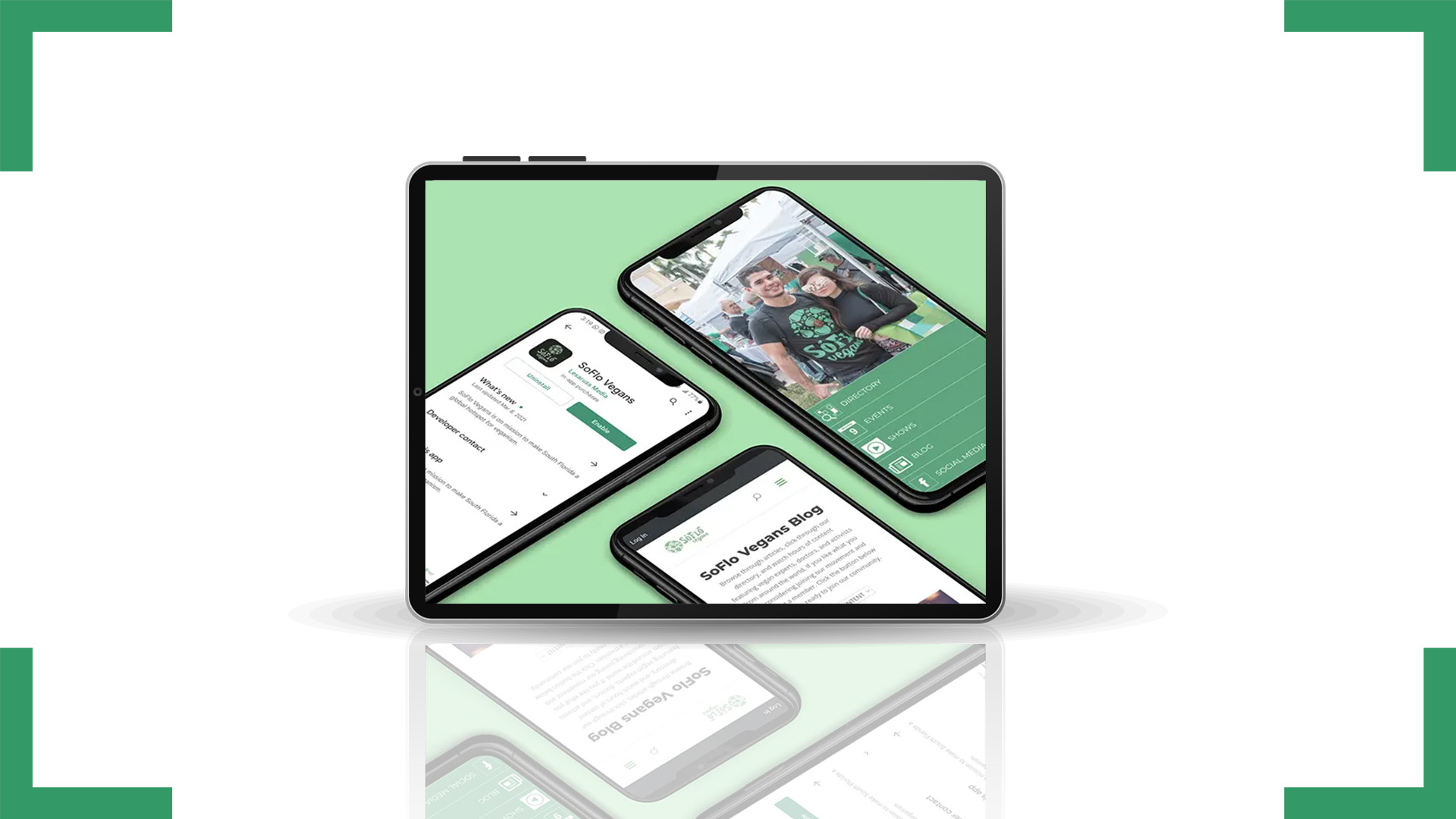 Download the app on iOs and Android devices and have access to our directory, calendar, and more.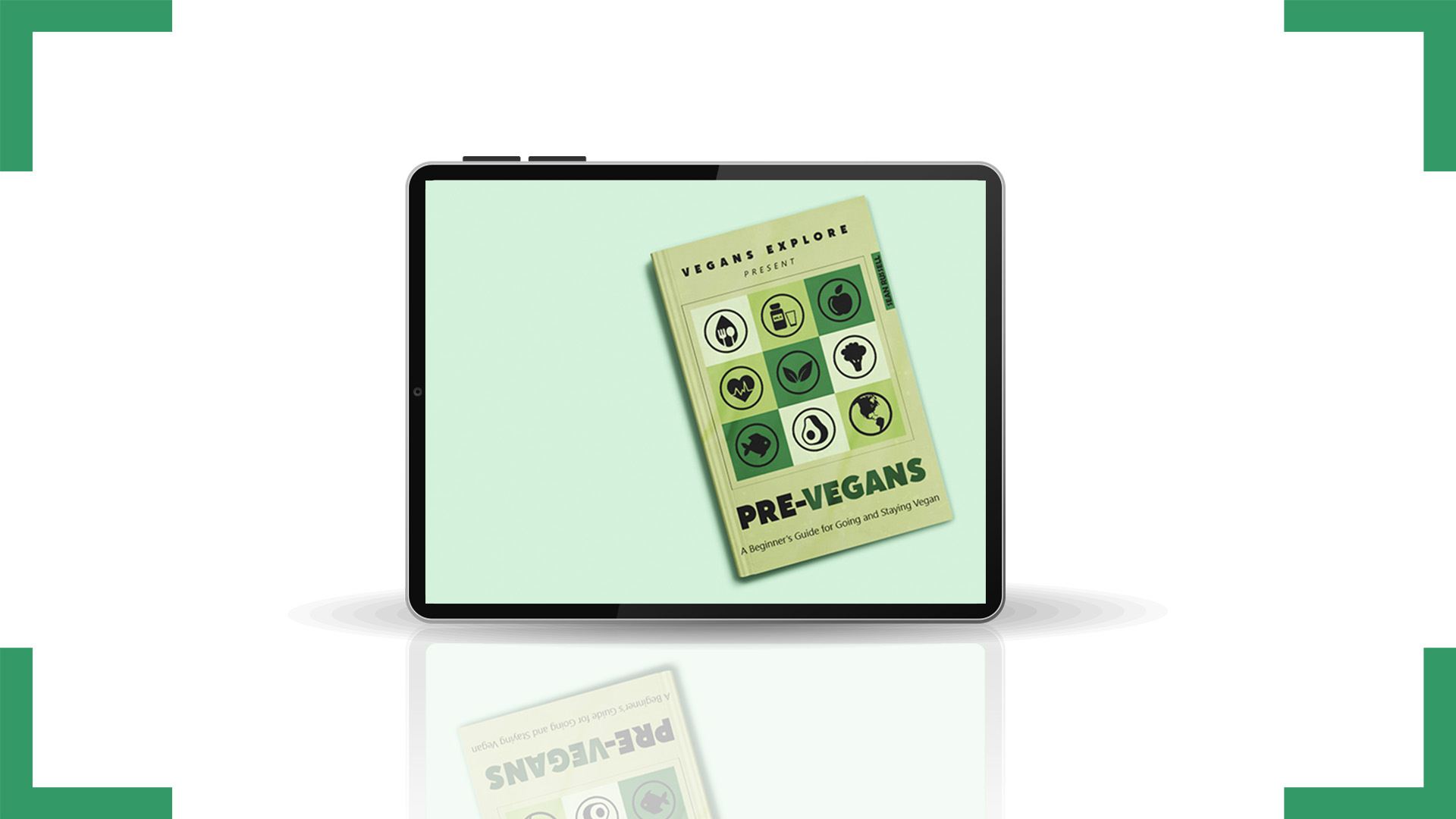 Pre-Vegans
Purchase access to the digital version of Sean Russell's (SoFlo Vegans Founder) new book.
Check out all of the benefits you will receive by becoming a member.
Member Newsletter
Stay on top of what's happening in South Florida's vegan scene
Discover job and volunteer opportunities with vegan businesses and organization
Announcements of special promotions and giveaways
Tips and resources to help you on your vegan journey
Monthly & Quarterly Contests
Automatically entered for our monthly and quarterly contests
Vault Access
Watch and listen to content weeks before the general public.
Exclusive Shows
Shows frequently shift from member-only to being open to the general public. The following shows are available to all Community Members.
Chronicles, Experience, EXPO, and LIVE.
Wow, I truly love their activism, love, passion, and dedication, keep on doing the thing guys, the world is waking up and coming over to the fun side.
I LOVE working with SoFlo Vegans! Their events are phenomenal and the growing community is great! They partnered up with me and the MindBody Expo for the 6th annual event and they blew it out of the water. All of the attendees were extremely happy with the speakers tent that was sponsored by SoFlo Vegans. Can't wait to work with them for our future events!?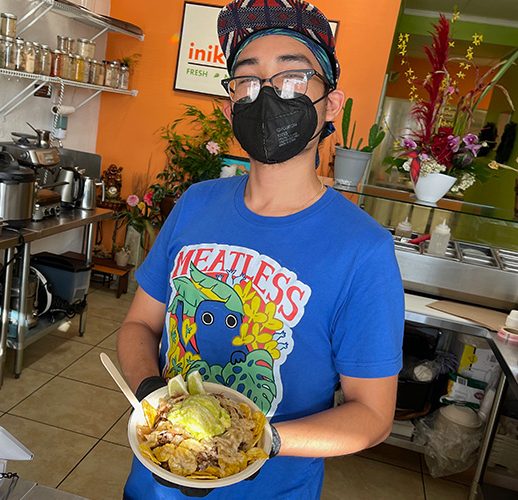 Co-Owner, Meatless in Miami
Thanks a ton for the video and post! It was really well made, and we liked the music ? and it got us 100 new followers! So thanks again, we really appreciate what you do for local vegan businesses.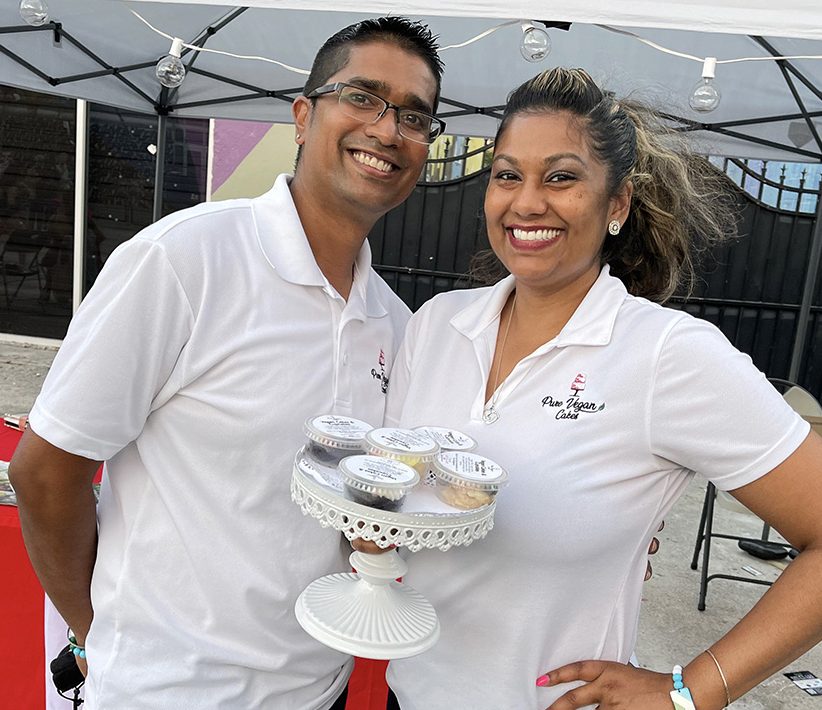 Co-Owner, Pure Vegan Cakes
My friend Sean Russell and his team have been the most supportive group, hands down the best in Florida.