Are you interested in supporting SoFlo Vegans? We are adding specific ways to show that support on this web page. Keep checking back for new ways to help make South Florida a global hotspot for Veganism.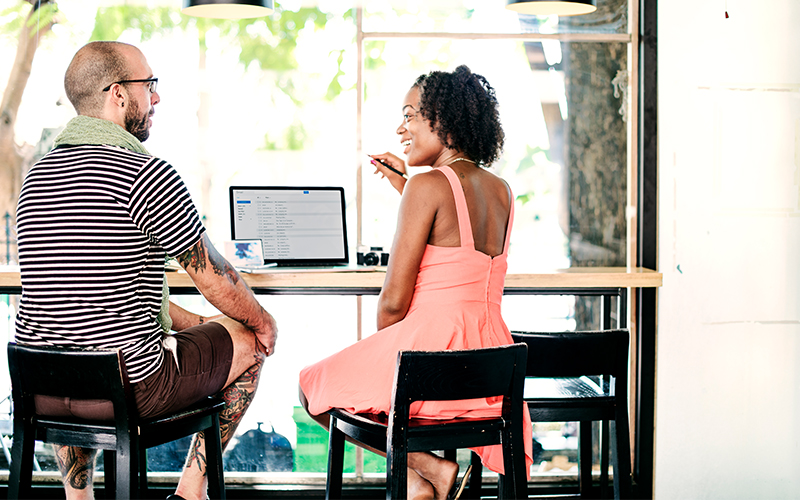 Get Merch, Save Money!
Wear our wristbands or shirt to receive discounts at South Florida vegan establishments.
Show the world that you support the vegan community by wearing our stylish designs around town.
See our current list of Discount Program Partners.
Become a SoFlo Vegans Producer!
Help fund the continued development of our podcast, documentaries, magazine, ebooks, and events.
As a producer, you will receive special invites to producer only functions while you are a member.
Receive access to exclusive content on SoFloVegans.com.
Special access to our secret Facebook Group.