Oops! Unlock this Content
Become a Member for Free!
Register as either a Community Member or Business Partner. If you already have a membership, please log in using the button below.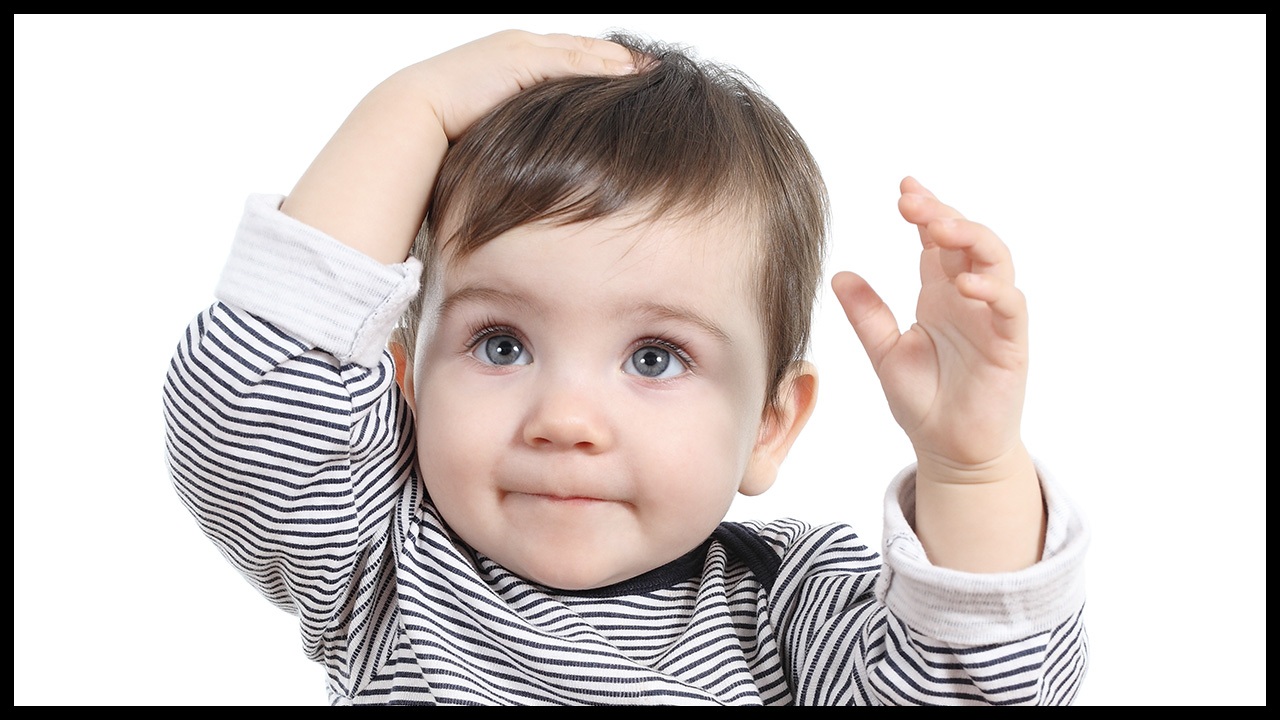 Become a Member Today!
Click the

 icon to watch a short video or the linked title to visit the page.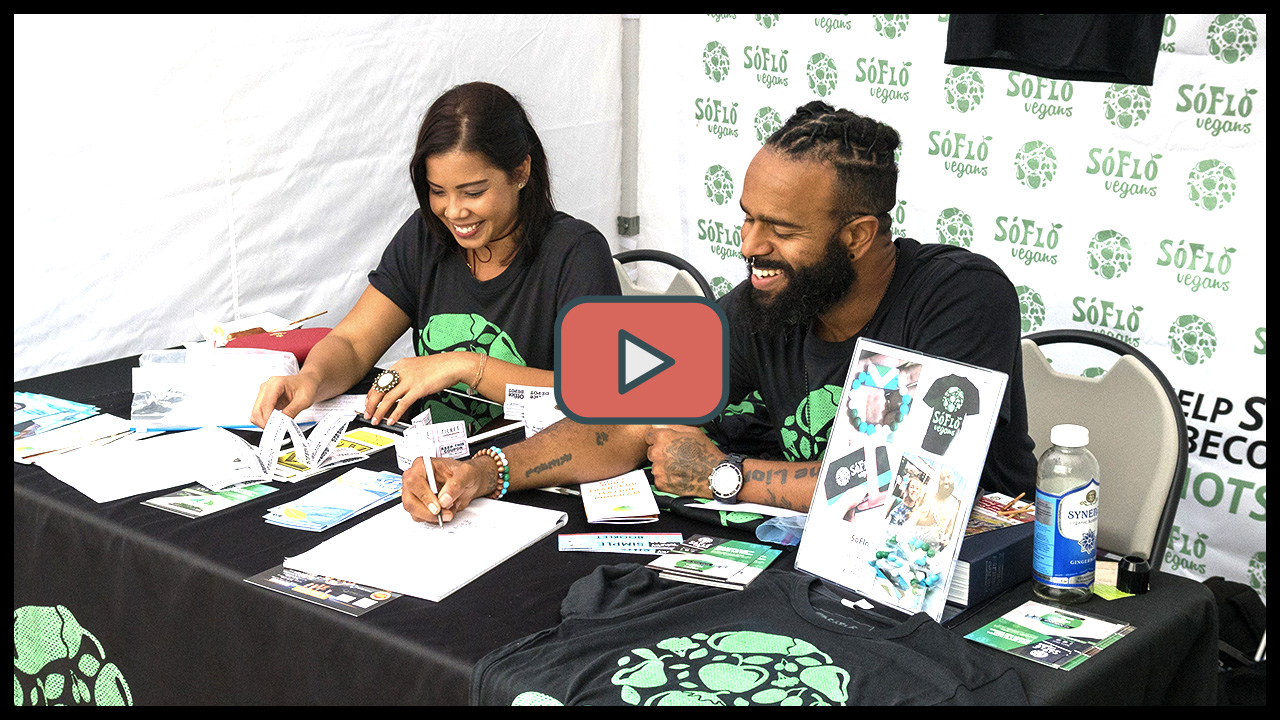 Community Memberships
Register for free and never miss out on what's happening in the SoFlo Vegan Community.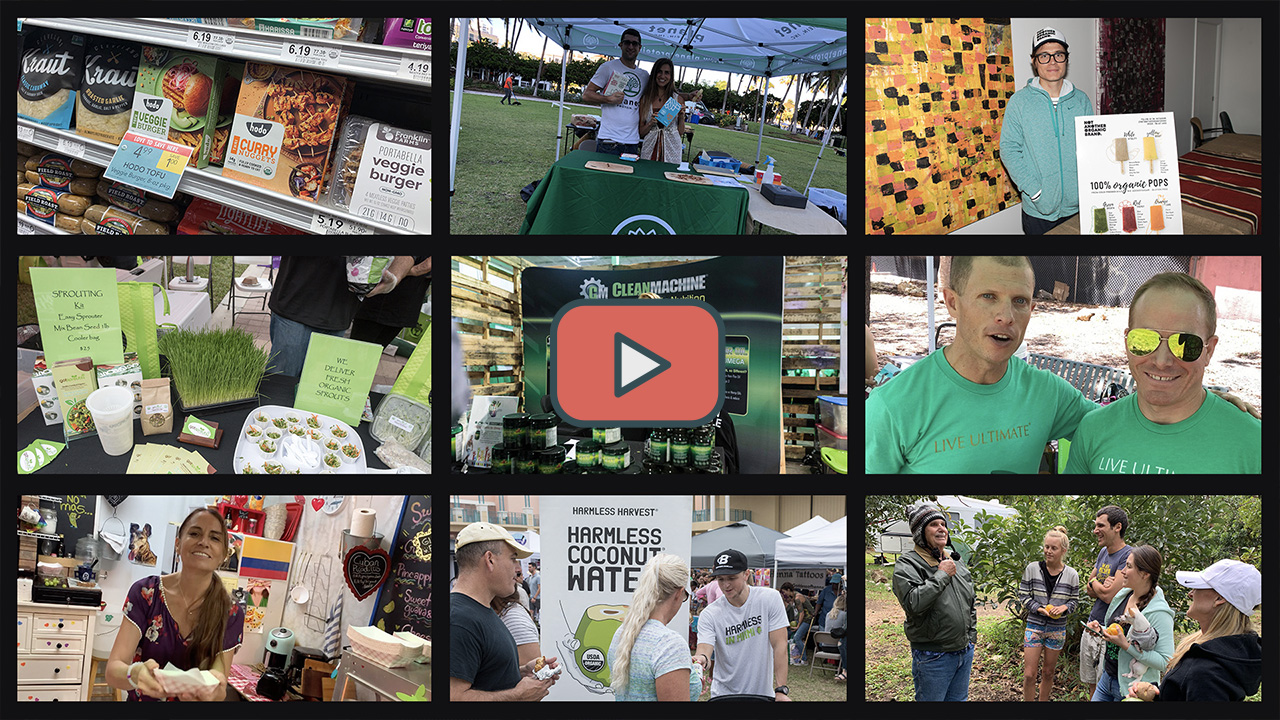 Business Partnerships
Register for free and stay connected with a growing list of resources and opportunities for vegan and veg-friendly businesses.
Join Our Community
SoFlo Vegans is a grassroots organization dedicated to supporting the vegan community in South Florida. Get hours of content exclusive to our members. This includes video podcasts, documentaries, and other special features.